EV Charging has never been easier.
Our electric vehicle charging solutions cover all installation and maintenance costs creating a worry-free charging experience for all.
Going electric is simple.
The most affordable and reliable EV charging solution for apartments, condominiums, and businesses that requires $0 infrastructure investment with management and maintenance included at no additional cost.
Where are you looking to install an EV Charger?
Apartment or Condominum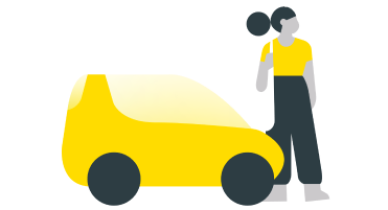 Workplace or Office
Our Zeplug Electrify package provides a concierge level of service to all building and property owners. We take care of everything from engineering and permitting to maintenance and replacement of your electrical vehicle chargers. You get to focus on your property and business while we provide this amazing service for your tenants, employees, and members all with $0 capital investment and maintenance costs. Best of all, you get to benefit from profit-share once the chargers are operational – providing an infinite return on investment.
Our Zeplug Connect package provides the same high level of service and commitment as Electrify, except you cover some of the initial upfront investment. We still cover all costs for the hardware, software and ongoing maintenance for the life of our contract.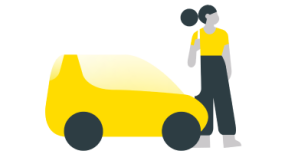 What are customers are saying about us
Faultless commercial and technical support. Without this company, we would not have been able to install a terminal in the parking lot of the condominium. The sales department has always answered our questions and those of the property manager. The technical department provided excellent monitoring of the work. Recommended company +++
M. Hocké
Customer since 2020
I am very happy with Zeplug's service for installing a charging station in my garage, the teams were always available for my questions and the installation went without any problems.
M. Baldwin
Customer since 2021
What professionalism!

Top notch follow-up, deadlines met, clear formula, installation of my awesome terminal and quality work! I recommend for any condominium that wants to install electrical terminals. A big thank-you !
M. Simond
Customer since 2022
Very satisfied! Very good communication, serious, professional. Work very well done. We highly recommend!!
Ms Dente
Customer since 2022
Zeplug's Success
100%
Compatible with all plug-in vehicles
10,000+
Buildings have a Zeplug electric vehicle charger
1 000 000+
Parking spots are powered by Zeplug
20+
Vehicle manufacturing partnerships